All New Sports Set - Now Available!!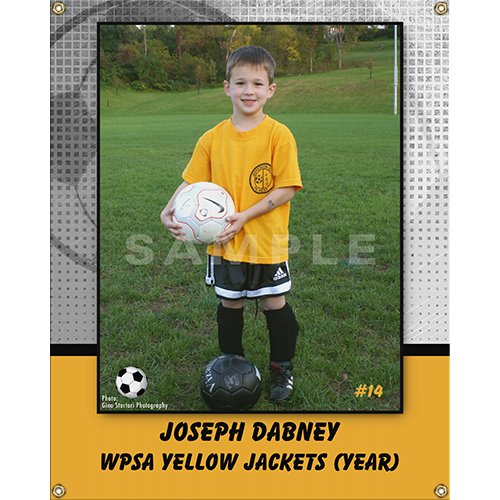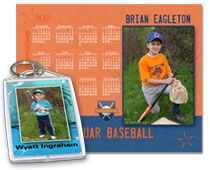 Introducing our most customizable templates to date: THE SPECTRUM SET
This full-featured sports and events set combines elements from background textures to borders allowing you to create an unlimited number of designs.
Create a custom theme for every league, team or event, keeping your products up-to-date and your clients hooked. You now have the ability to customize your own studio theme to distinguish you from your competition.