Stamping is foil heat-stamped onto the print and is available in gold and silver foil.
If you choose Gold or Silver Stamping, you are limited to name and year only, type positioned in the LRC or LLC and always at a slant. Limited to 7 characters.
1 or 2 lines, 4 type styles, 5 placement options
Unless otherwise specified, the logo will be placed in the lower right corner in Times New Roman.
You have 5 placement choices for your imprinting:
LLC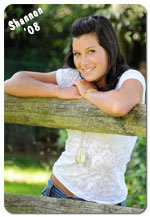 ULC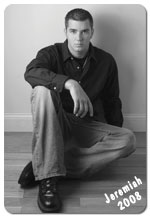 LRC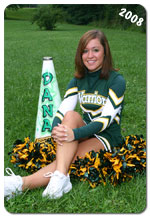 URC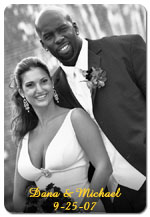 CC
Indicate your preferences using the above code letters. We only place centered (CC) logos at the bottom of the wallet.