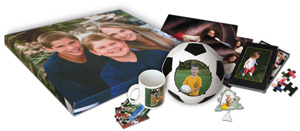 Who We Are
We are a photographic imaging lab dedicated to providing visual solutions through traditional and digital technology. Filmet has been a market leader in the industry for nearly 100 years. We offer innovative digital products, fast turnaround, and competitive pricing.
The Filmet Promise
We are committed to bring the best image experience to photographers around the world through our innovative digital print solutions.
We're here to help you grow as you connect with the people that matter most.